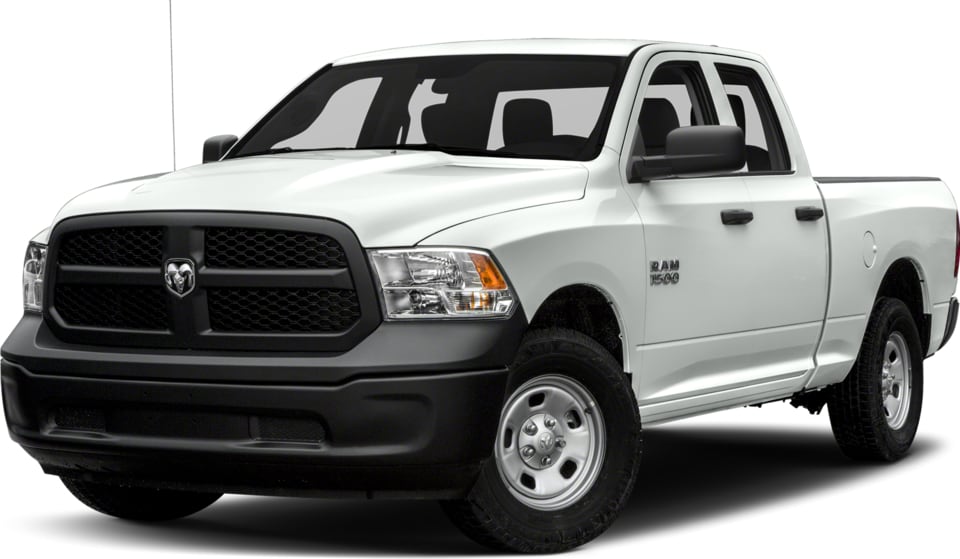 ​If you need a truck to haul your gear and tow your trailers, you want a pickup that checks all the boxes. You need it to be reliable, you want it to have the right features, and, naturally, you need it to have enough power to take care of your toughest jobs. Here at our dealership, you can find a Ram truck that is tailor-made for the kind of heavy-lifting you expect from it.
Whether you need a light-duty truck like the Ram 1500 to carry your ATV and other adventuring gear or you're in the market for a heavy-duty workhorse like the Ram 2500 that can haul bulky equipment and tow trailers carrying things like... well, workhorses, we can help you find what you need.
Multiple Configurations
Ram trucks come in a variety of flavors, offering different cab styles and bed lengths to best accommodate your needs. Are you looking for a truck that focuses on hauling your stuff? Do you want a truck that has enough room for your crew? The choice is yours.
Powerful Engine Options
From Herculean gas engines to efficient and strong diesel engines, you can choose from a wide array of award-winning engine options to harness the perfect amount of horsepower and torque for your needs.
Trim Levels for Every Lifestyle
Whether you view your truck as a tool with which to do your work, something more closely related to a mobile office, or something in between, you can find a Ram truck to match your needs perfectly with a wide selection of trim levels featuring advanced technology, leather upholstery, and much more.
Learn More
Get a closer look at our inventory and find the Ram truck that is best for you when you visit our dealership today!